Eric's All Inclusive (Marketing)
Eric Ridenour is a one man marketing team. In a tight economy, tough cuts need to be made. That is why you need an inclusive marketer who can oversee and produce the work of a 4-5 person team with the budget of a two person team.
How this works is I take advantage of advanced software tools to streamline content and production, many of these tools are already commonly used by marketing teams, but not leveraged to their full potential.
The other key factor is outsourcing. I have worked with teams around the world for years and have a core group of trusted contacts who can be tapped to improve marketing production and tasks at a fraction of the cost of in-house staff.
I leverage outsourcing, AI, data and software automation to produce a lean, efficient marketing plan and put it to action.
To learn more about how you can slash your marketing budget while maintaining performance click here.
SMS & MMS Guest Room
Americans check their phones on average of 96 times per day, or once every ten minutes. They spend hours per day on their phone. This is why you need SMS and MMS messaging to alert guests in house of offers and events during your stay, and to send long term notifications and reminders.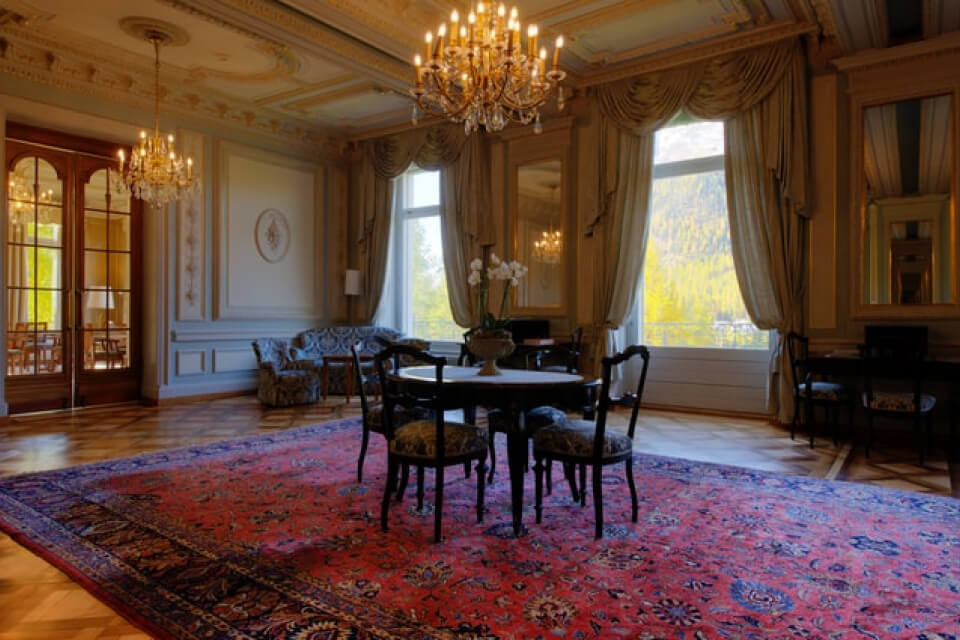 Social Media Room
Effective social media marketing in the hotel industry can elevate your brand profile, increase website traffic and boost reservations. Engaging with hotel guests via social media is a great way to gain valuable feedback and encourage customer loyalty.
Email Marketing Suite
Email marketing is an essential strategy for hotels to promote their services and increase bookings through targeted and personalized email campaigns. By using email marketing, hotels can connect with potential guests, build customer relationships, and drive revenue growth.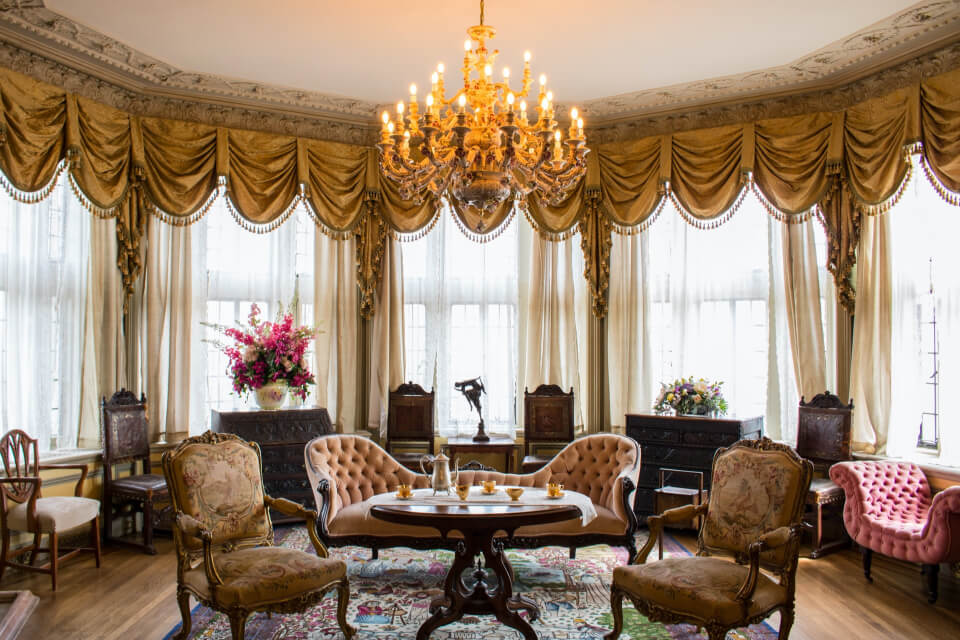 Website and SEO Deluxe Room
By ranking higher and increasing visibility in search engines, hotels can, in turn, engage or inspire future guests, generate more inquiries, and boost their bookings and revenue! SEO marketing can help you target travelers with high travel intent.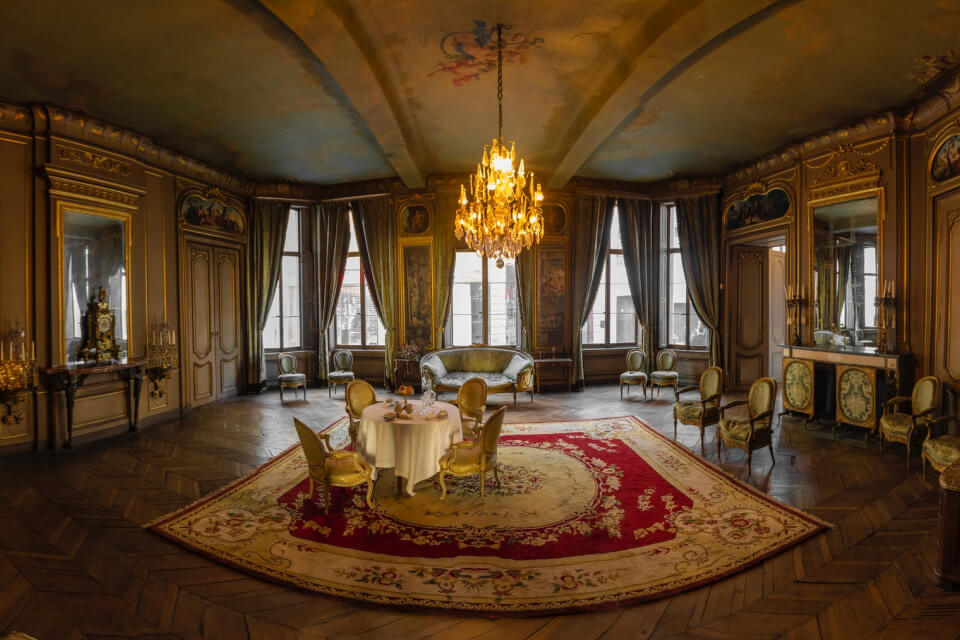 Digital Ads Suite
As more and more individuals do their hotel searches online, digital marketing by placing advertisements on Google, Facebook and travel sites like Travelosity can assist travel establishments with enhancing their visibility and connecting with prospective guests.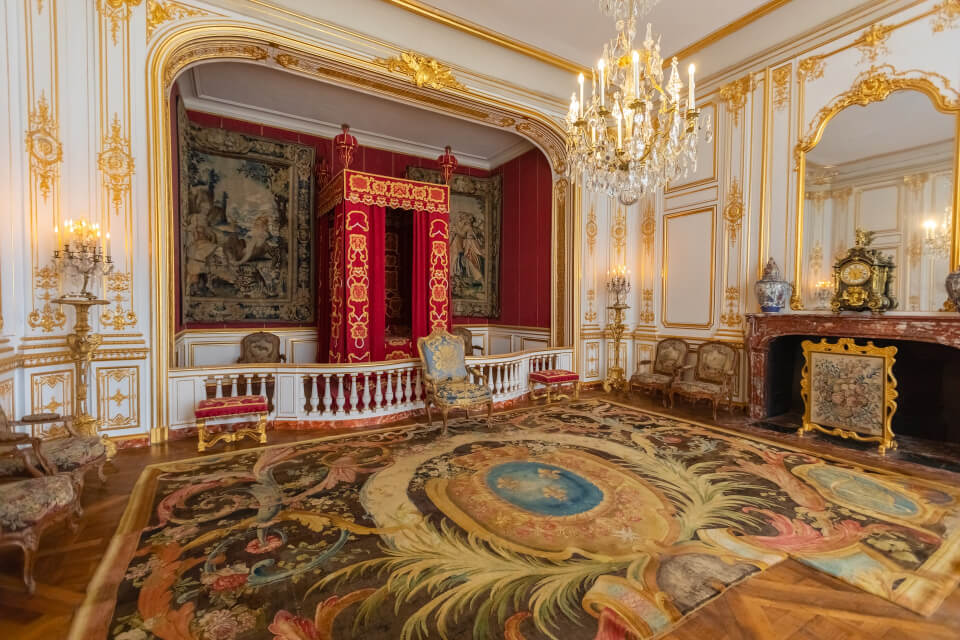 Data-Driven Presidential Suite
Data analysis can identify key characteristics of your guests, such as age, consumer preferences, location, budget, and whether they travel for business or leisure. Analytics software programs, such as Oaky, use this data to upsell personalised offerings to guests.