All Your Health Business Needs at One Place
Content Writing

I offer top-notch writing for your blog, website, or other publication. Your content is written by someone with a background and education in health and business.

Business Consultation and Coaching
Having worked with several startups over the years, I have learned what works and what does not. I am here to help you get your new business running.
Marketing
Having worked with global brands such as All3Media, Sony, and Tribeca, I know how to help you with an effective marketing plan.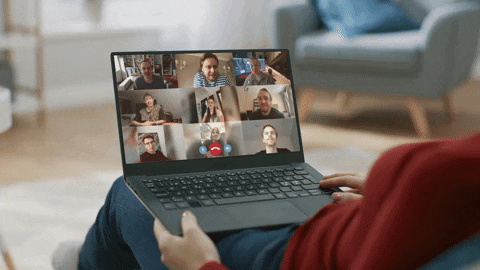 Education and Professional Organizations
With a college degree in business, a certificate in psychology, and memberships in some of the foremost professional organizations, you can count on me.
Resume
A brief summary of my professional skills and experience.




Helpful Content
Would you like to learn more about how content, marketing, and business coaching can help you? Check out my external channels for more information.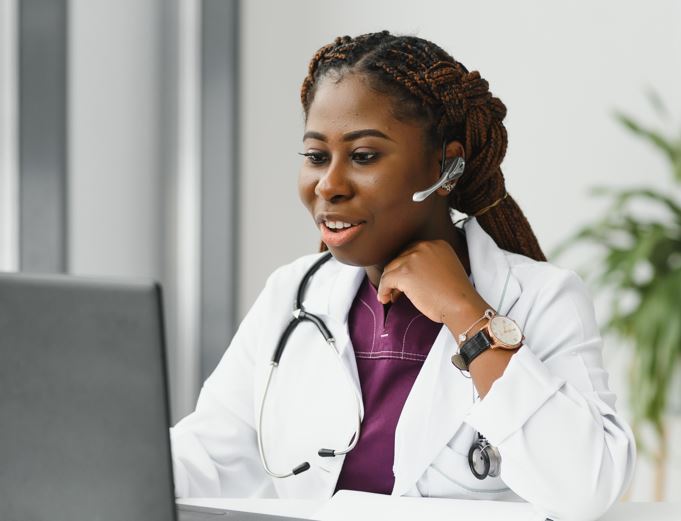 Not Sure What You Need?
Simply send me an email or book an appointment and we can discuss your needs on a free consultation today.