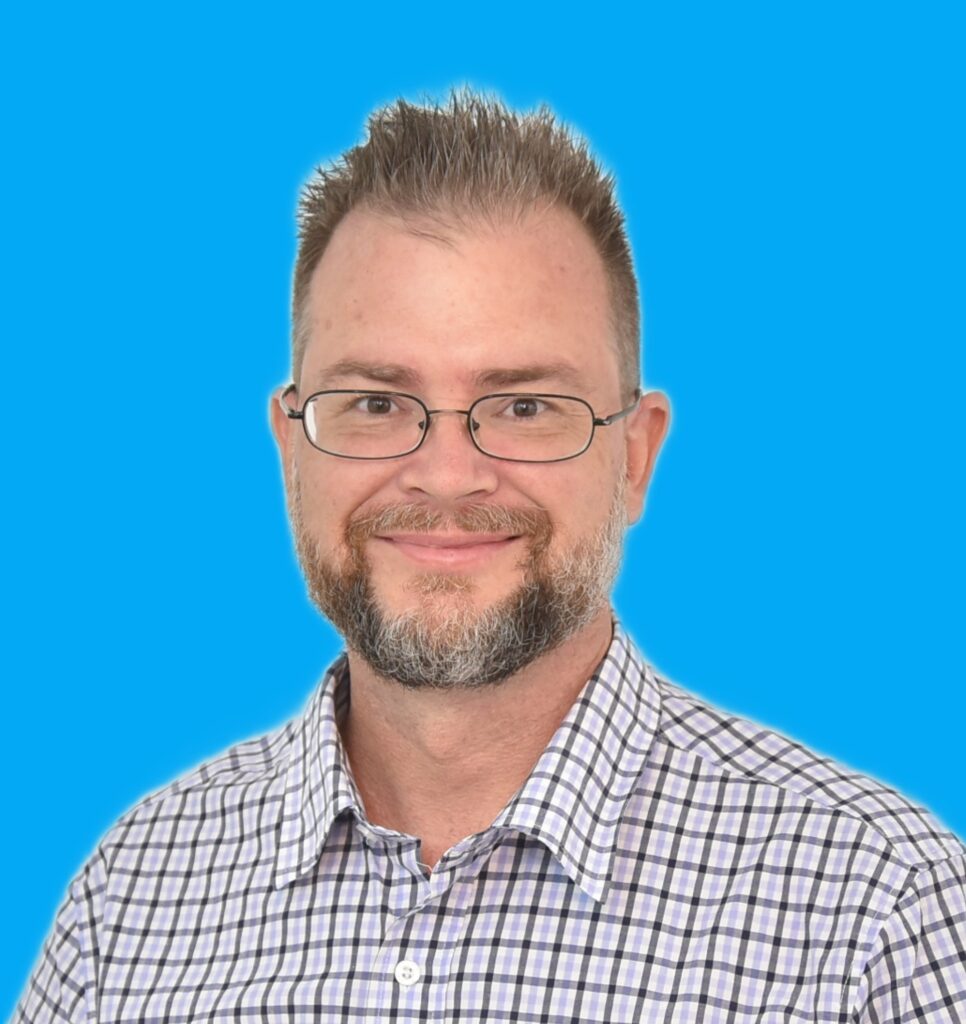 About Me
Committed to Deliver Health Marketing Excellence
With over a decade of writing and digital marketing experience, you gain a true professional who can get your health wellness writing and marketing needs done.
I have been writing all of my adult life. My first website (Post Geocities) was created in 2002 and I have created several since. Eventually pursuing degrees in Business Administration and Health Science and an undergrad university certificate in psychology, you can be confident I can deliver results with your health and wellness writing and marketing. I have the hands-on experience and the education to represent your needs in full.
My Values
Our Work Is Heavily Shaped by Our Core Values
01.
Compassion
We aim at understanding and caring for patients and colleague's needs and wants, by attentive listening and putting ourselves in people's shoes.
02.
Science
We want to keep adapting to different situations, with a desire to learn and striving to be better. Learning new trends and technologies in the industry.
03.
Respect
Respect everyone we meet and treat them like we want to be treated. Whether it is a colleague or a patient, understanding and respect matter.
04.
Courage
We are the experts in our field. Therefore, it is important to have the courage to do what is right knowing that it is for the better good of the person ahead.
Experience
What Our Clients Say
"Best freelancer I've worked with by far answered my questions swiftly and gave me more information than I asked for that info will take me and my business a long way I highly recommend eric for anyone that's looking to hire a great qualified freelancer he's well worth giving a shot."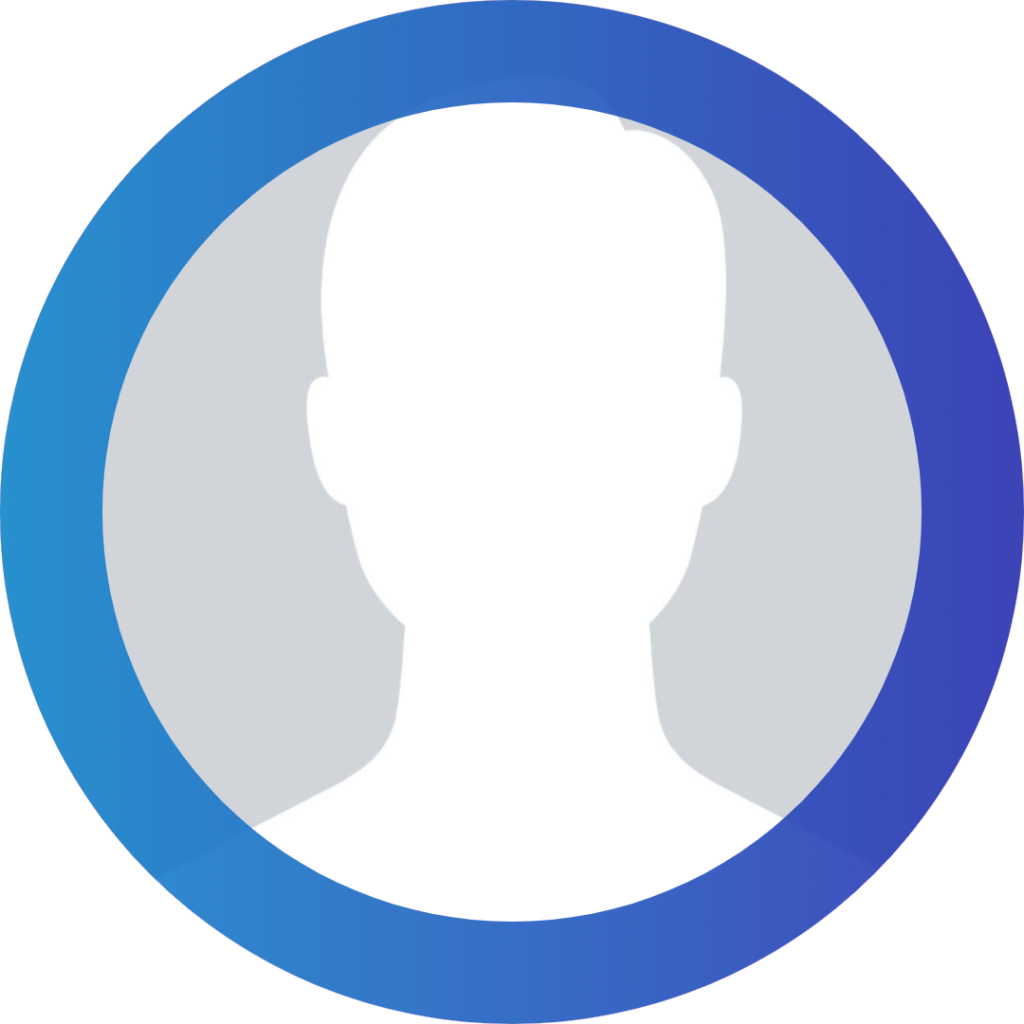 "Eric is fantastic. Not only has he been genuinely supportive in the conception of this project and its growth his insight and expertise in the areas of content, SEO, development, and more have been invaluable.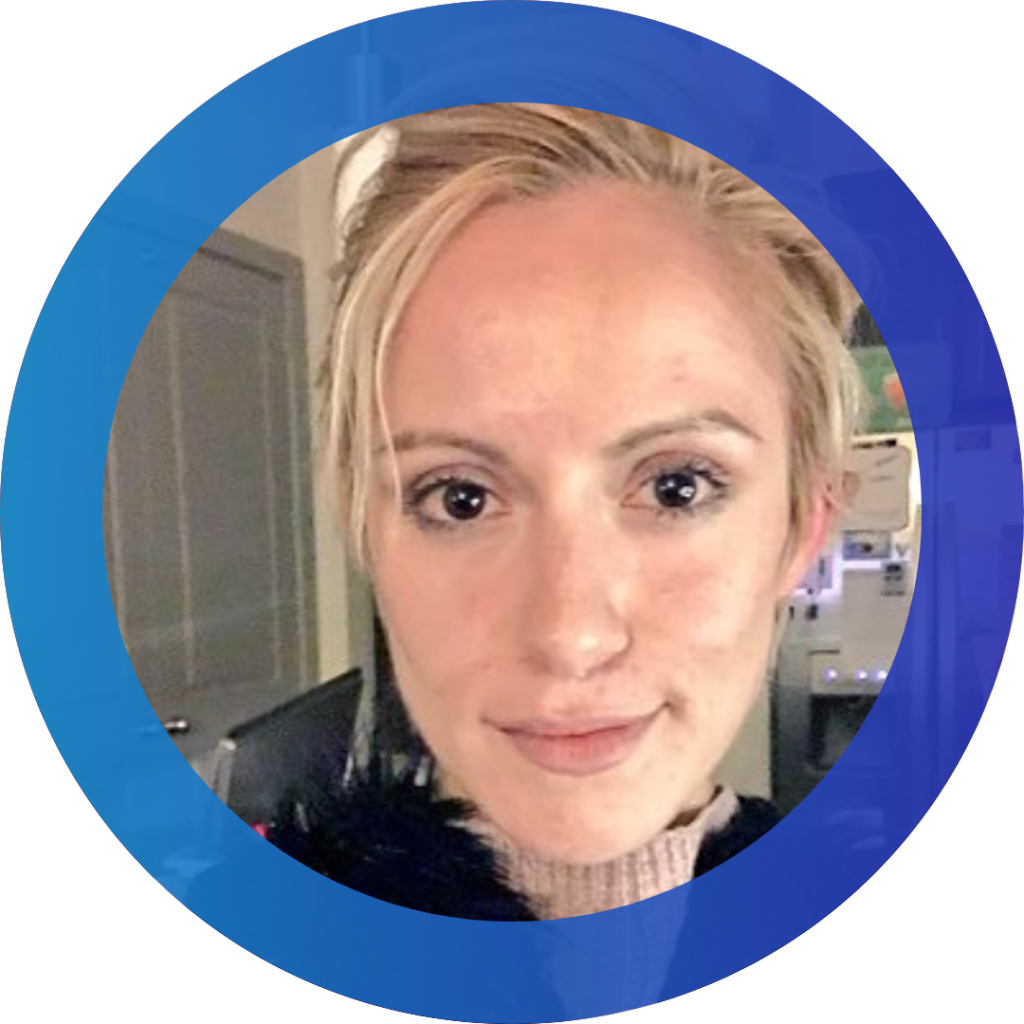 Marybeth Thatcher Wellness
"Eric is loyal, upfront about his availability and his ability to complete a project. We highly recommend him as he worked with us on our demanding projects on contract for years. He is a jack of all trades when it comes to digital media."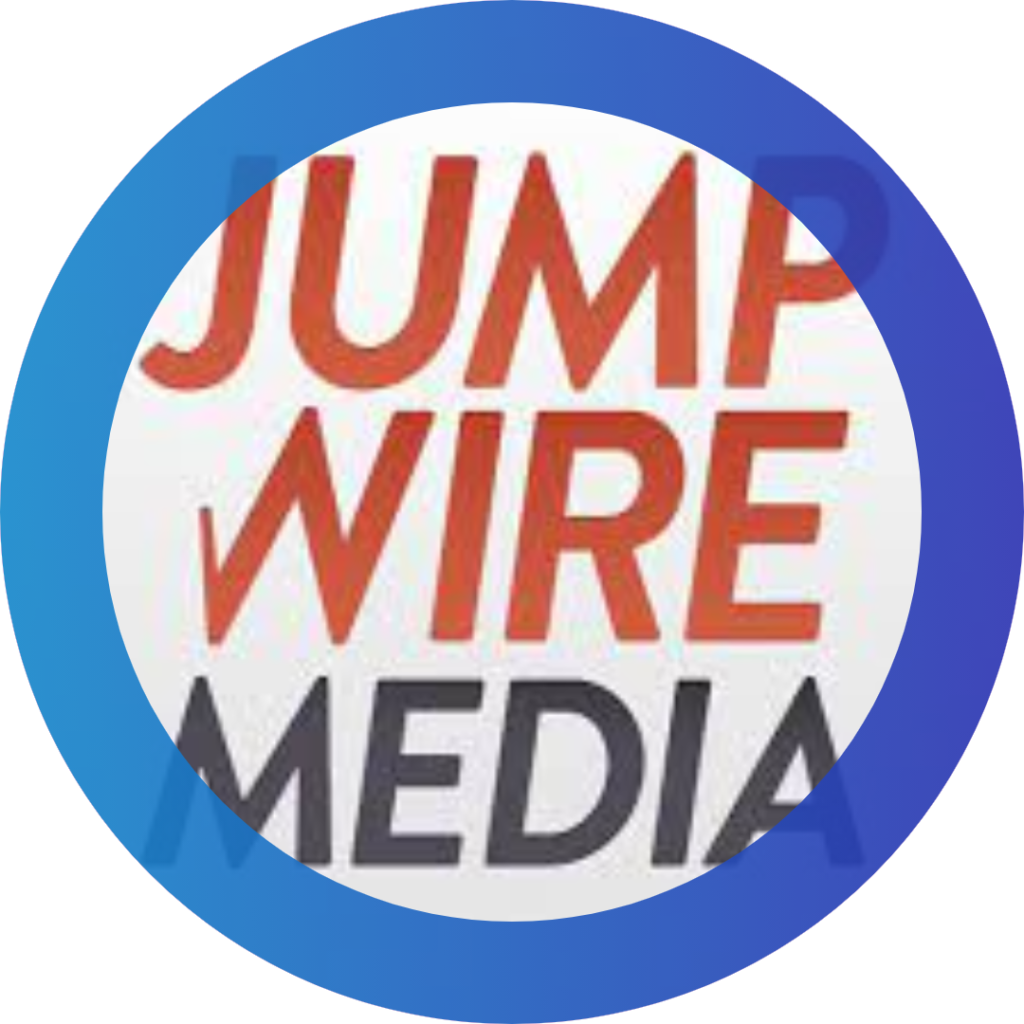 "Eric contributed a lot to our project through his creativity and his knowledge of social media communications, research, and writing."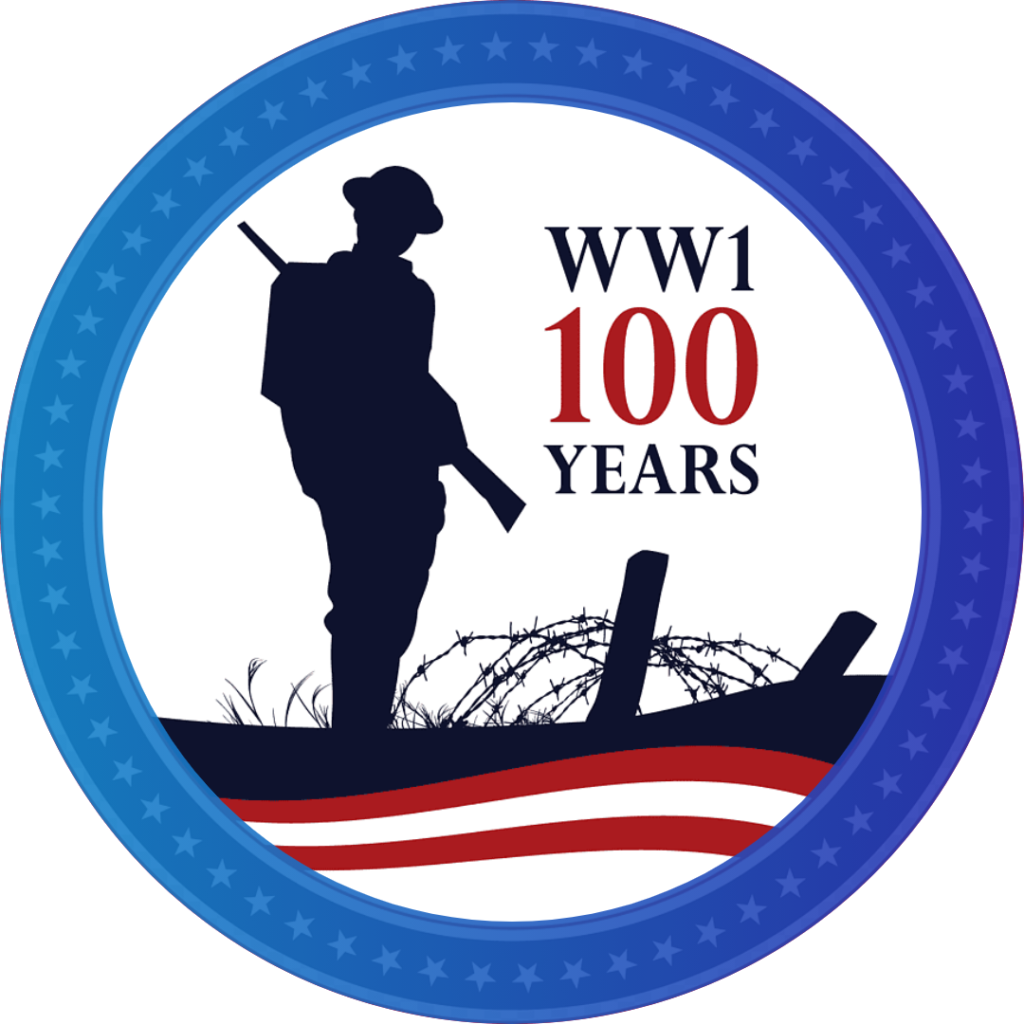 National WWI Centennial Commission
"He is a creative thinker, that makes sure everything he writes is rooted in an idea and in support of the brand strategy. I was particularly impressed by his ability to handle a series of blog articles for the client's CEO."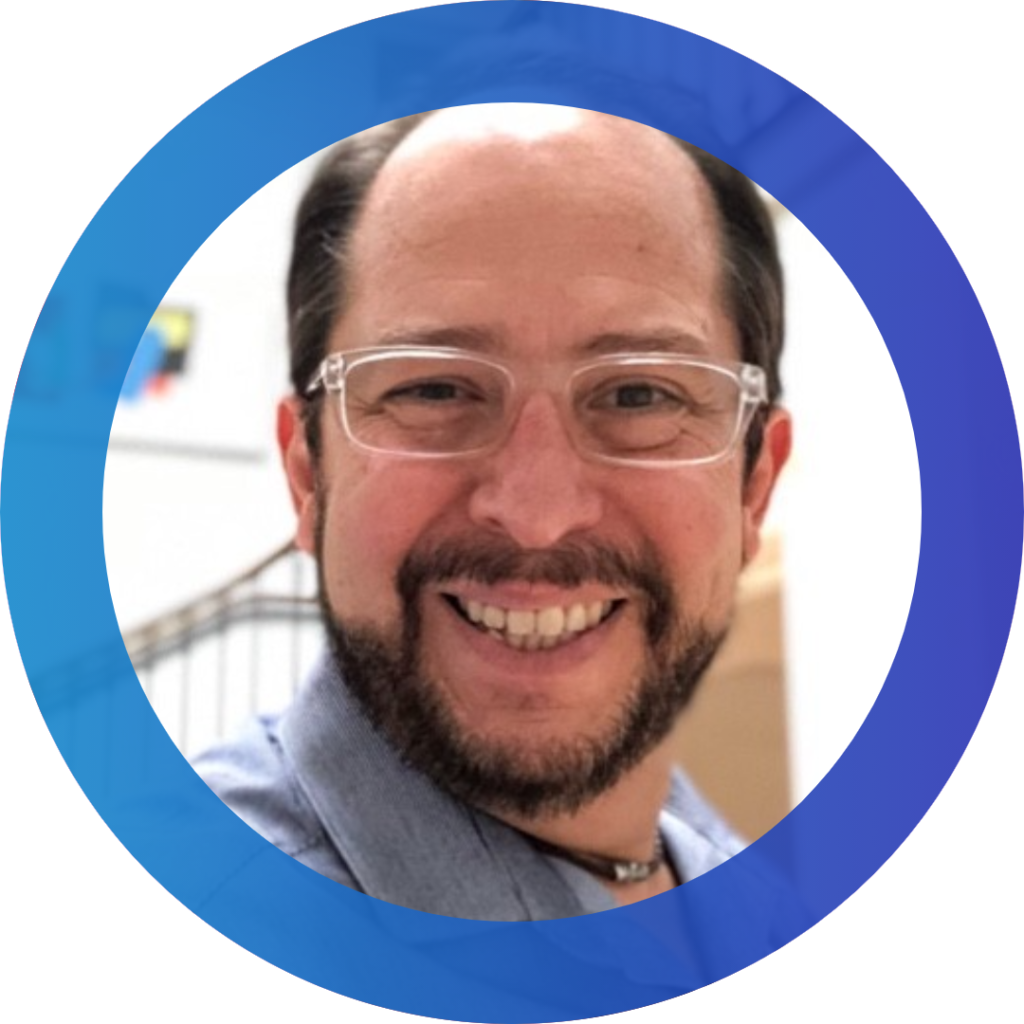 Daniel J Garcia, Marketing Manager at Power Diary
"Eric did a great job of writing some brand-related product descriptions on an e-commerce store we manage. I'm very impressed with his skill, initiative, and fast turnaround time.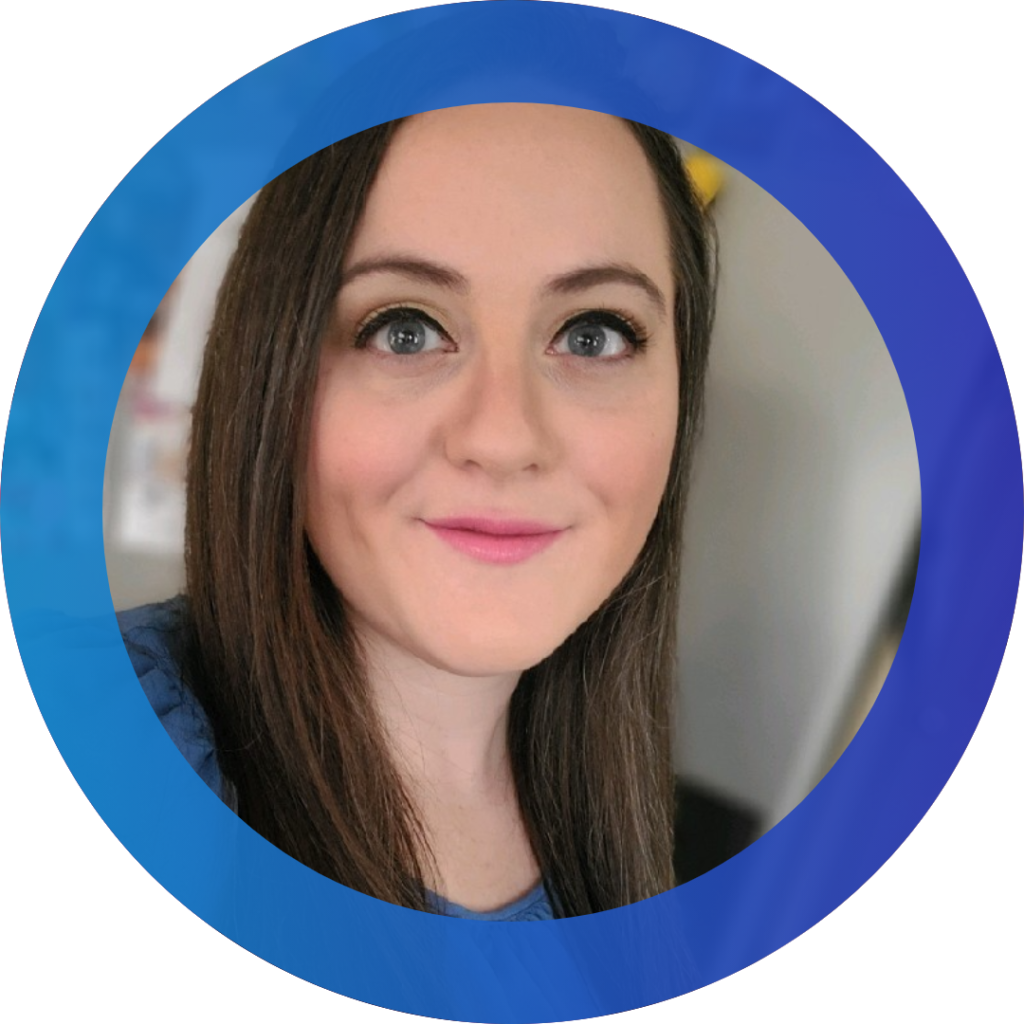 Karen Tierney, Founder, Alzina Marketing

Call Today
+323 673 5965

312 W. 2nd Street #1679, Casper, WY 82601, USA.
Schedule a Virtual Appointment